Meet The Team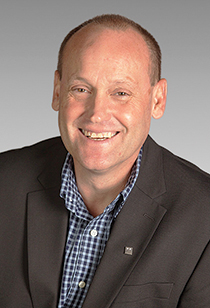 Terry Judd
Senior Vice President, Financial Advisor, Portfolio Manager, Branch Manager
tjudd@dadco.com | heavenspeakwm.com
I started investing in the stock market at the age of 12 and took my lawn mowing money to buy shares of Coca-Cola. In a typical teenage decision, those shares were sold to buy a motorcycle. I graduated from the University of Idaho with a Bachelor of Science degree in Finance and have been working as a Financial Advisor since 1987, spending the past 33 years with D.A. Davidson. Having grown up in Sandpoint, Idaho the Flathead Valley was an easy decision to call home where we enjoy skiing, fly fishing, golf, pickle ball and all things outdoors. I am married with 4 children and my wife Meg, is a PE teacher at Whitefish High School.
Certainly, investing and the services that go with being a financial advisor have changed greatly over the past 30 years. Gone are the days of owning a couple of stocks. Today we focus on providing tailored investment management services coupled with a comprehensive financial planning approach. We strongly believe that no two clients are the same, and our approach reflects that belief.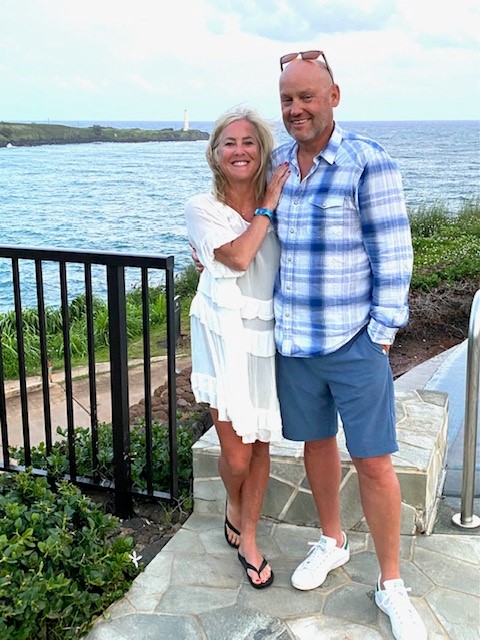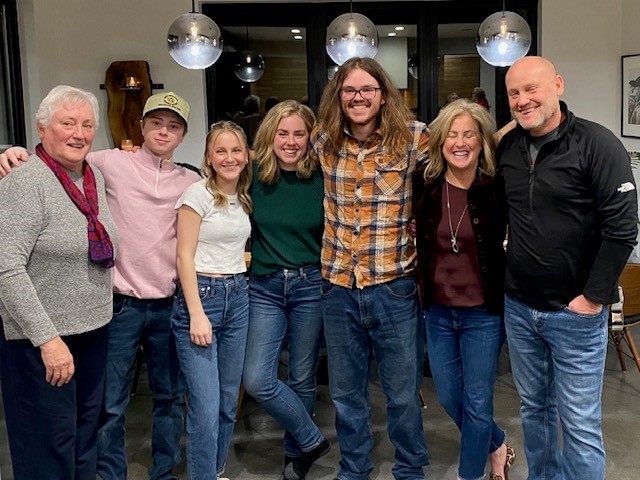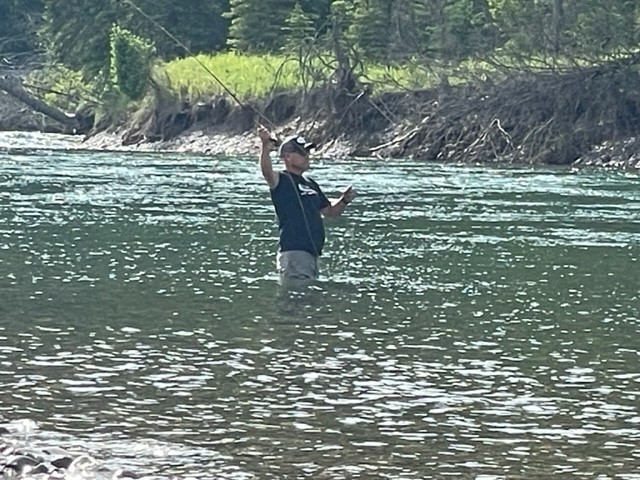 Cody Buck, CWS®, CFP®
Financial Advisor
cbuck@dadco.com | heavenspeakwm.com
I am a native of Kalispell, MT and a graduate from Montana State University. Immediately after graduating, I was accepted into the D.A. Davidson Internship program which ultimately led to a Financial Advisor Apprenticeship position. This is a three-year program that D.A. Davidson offers that provides in-depth financial planning training in a wide variety of topics ranging from Social Security optimization to estate planning. In the fall of 2018, I was fortunate enough to be able to come back to Kalispell and partner with Terry. Shortly after, in Spring of 2019, I successfully completed my CERTIFIED FINANCIAL PLANNER™ (CFP®) certification. Over the years, I have worked with hundreds of clients in creating and presenting different financial plans and believe I can provide a top-notch and unique financial planning experience.
Outside of work, my wife Meagan and I just had our first child, Hallie, in May of 2023. We are so excited for this new chapter in our lives. When I'm not in the office, you will find me out fishing, hunting, golfing, boating on Flathead Lake, or camping with my family and just exploring all things Montana has to offer.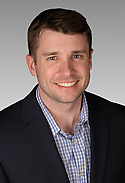 Anthony Massicci
Client Associate
amassicci@dadco.com | heavenspeakwm.com
I am a Former Division 1 collegiate athlete at Canisius College where I graduated with a Bachelor of Science degree in finance. Previously worked at Citigroup for 5 years in operations where I supported and worked daily with traders on Wall Street in a variety of fixed income products. I have been with Heavens Peak Wealth Management as a Client associate for over a year now and excited to be a part of the team and the opportunity to work with Terry and Cody.
In my free time I enjoy anything active in the great outdoors. During the summer some of my favorite activities are hiking, biking, golfing, and camping all around the Flathead Valley. In the winter, you can find me on The Big almost every weekend taking advantage of some of the best skiing Montana has to offer.