Meet The Team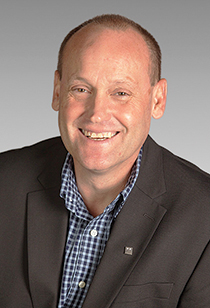 Terry Judd
Senior Vice President, Financial Advisor, Portfolio Manager, Branch Manager
tjudd@dadco.com | heavenspeakwm.com
I started investing in the stock market at the age of 12 and took my lawn mowing money to buy shares of Coca-Cola. In a typical teenage decision, those shares were sold to buy a motorcycle. I graduated from the University of Idaho with a Bachelor of Science degree in finance and have been working as a financial advisor since 1987, spending the past 28 years with D.A. Davidson.
Certainly, investing and the services that go with being a financial advisor have changed greatly over the past 30 years. Gone are the days of owning a couple of stocks. Today we focus on providing tailored investment management in the context of a comprehensive planning approach. We strongly believe that no two clients are the same, and our approach reflects that belief.
Cody Buck, CWS®, CFP®
Financial Advisor
cbuck@dadco.com | heavenspeakwm.com
I am a native of Kalispell, MT and a graduate from Montana State University. Immediately after graduating, I was accepted into the D.A. Davidson Internship program which ultimately led to a Financial Advisor Apprenticeship position. This is a three-year program that D.A. Davidson offers that provides in-depth financial planning training in a wide variety of topics ranging from Social Security optimization to estate planning. During my time in this program, I have worked with hundreds of clients in creating and presenting different financial plans. In March of 2019, I successfully completed my CERTIFIED FINANCIAL PLANNER™ (CFP®) certification which allows me to offer a unique planning experience.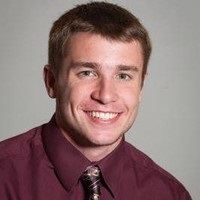 Anthony Massicci
Client Associate
amassicci@dadco.com | heavenspeakwm.com
I am a Former Division 1 collegiate athlete at Canisius College where I graduated with a Bachelor of Science degree in finance. Previously worked at Citigroup for 5 years in operations where I supported and worked daily with traders on Wall Street in a variety of fixed income products. I Just recently joined Heavens Peak Wealth Management as a Client associate, and excited to be a part of the team and the opportunity to work with Terry and Cody.